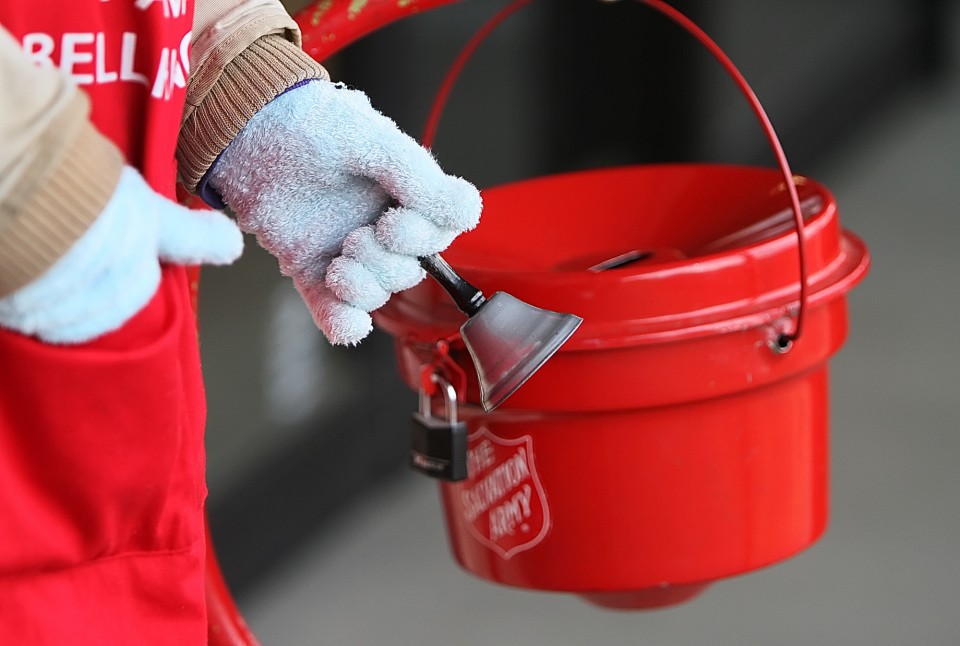 It that time of the year again. Yes, it's Christmas time. It's a time giving and sharing, BUT how do you handle it. There are SO many opportunities to give. It seems like every time you turn a corner, someone is collecting for some needy cause. All good causes mind you. I love giving, but a person can only do so much, right? So, what is a girl to do?
For years, I would feel guilty if I didn't give to everything. That's crazy, I know. So, my wise husband suggested we focus our giving to our local church. We've done the Angel Tree, Operation Christmas Child, food bags to our local food pantry, gift boxes called Gifts of Grace, adopted families, etc. The opportunities in the church are limitless. It's not that we never give outside of our church, but it is primary. Now, I can walk pass the bell ringer with a clear conscience. I am actually ok with it. Here are some reasons we've decided to focus our giving to the church.
1. It simplifies giving. I'm not running here and there to drop off donations.
2. We know the causes are legitimate causes. We trust our church and the discernment of the leaders.
3. I can open the mail or go to town without feeling pressured because we are, in fact giving.
4. All gifts are given in the name of Christ. This is my favorite reason. Not only will recipient hear the Gospel, but they see it in action.
So there you go, folks! Free yourself from the guilt. Remember, we can't give to everything, but we can give where it does the most good. Relax. Enjoy the season.
A new commandment I give to you, that you love one another: just as I have loved you, you also are to love one another. By this all people will know that you are my disciples, if you have love for one another."
John 13:34-35